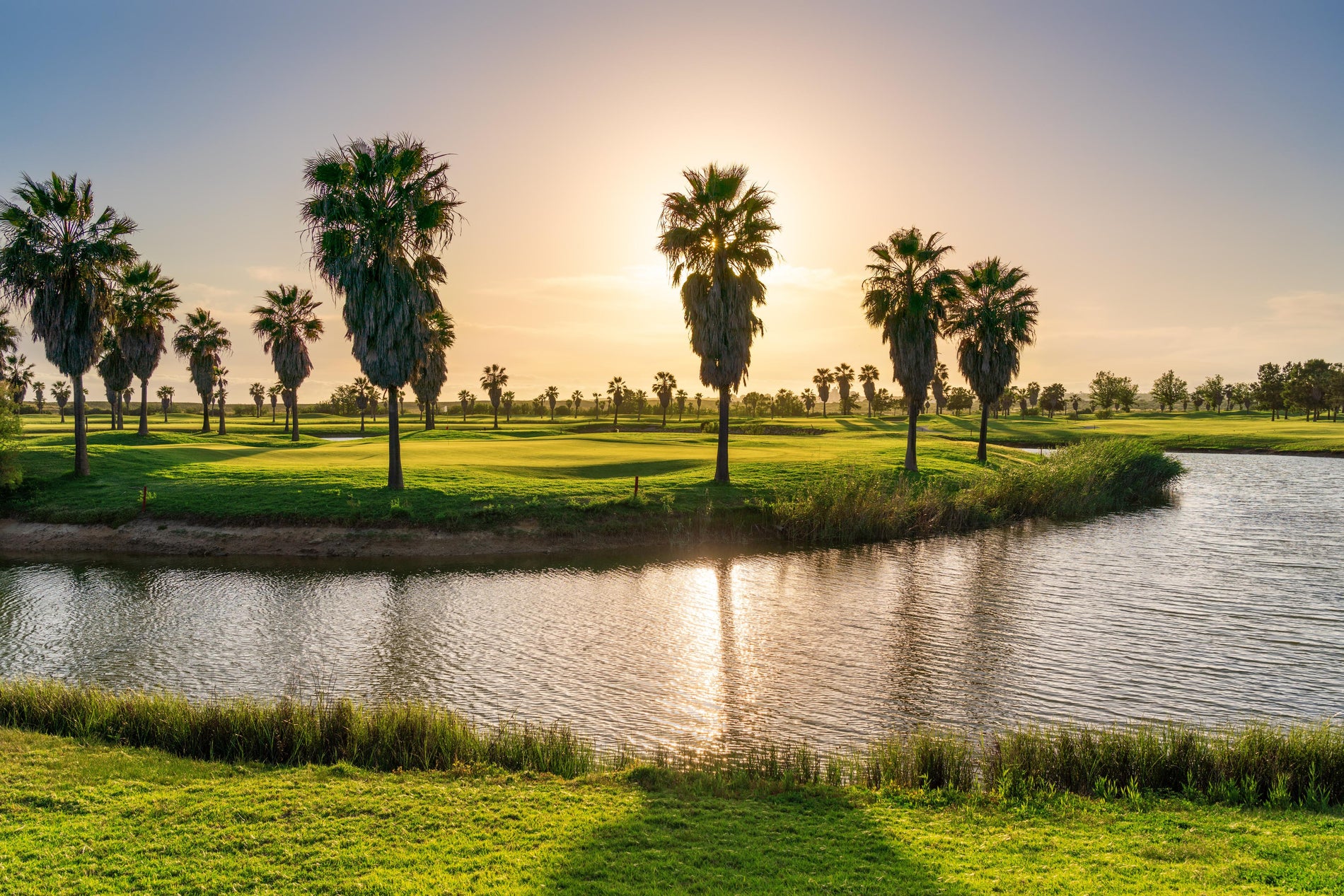 About Us
In 1997, J Paul Moore, Founder of PeakVision, was studying the optical market and realized that none of the lenses on the market provided true undistorted vision. With this in mind, he departed on a quest to create a new lens that would end optical distortion in sports, while giving the user added visual information that could be used to change their game. 
J Paul spent the next four years studying the eyewear industry and developing lens prototypes. After dozens of revisions and many late nights, he developed our revolutionary patented dual-zone lens technology. This lens technology was designed with one goal in mind, to end optical distortion in all sports. He created a tool for sports enthusiasts that would not only protect your eyes but also aid you by giving you the best visual experience achievable. 
How Far We've Come
Father and son team, David and Nicholas, purchased the company in 2017 and work to continue the legacy of providing technologically advanced sunglasses that were built to help you perform.
PeakVision continues its legacy by developing the newest technology the sunglasses market has to offer. 
View our technology
OUR MISSION STATEMENT
PeakVision's mission has never changed since day one. It's our goal to end optical distortion in all sports, by providing the clearest and most technologically advanced sunglasses on the market. Alongside this goal, we are tirelessly working to bring awareness to the game of golf and benefit charity organizations across the United States. PeakVision is poised to change the way you see the game of golf, on and off the course.