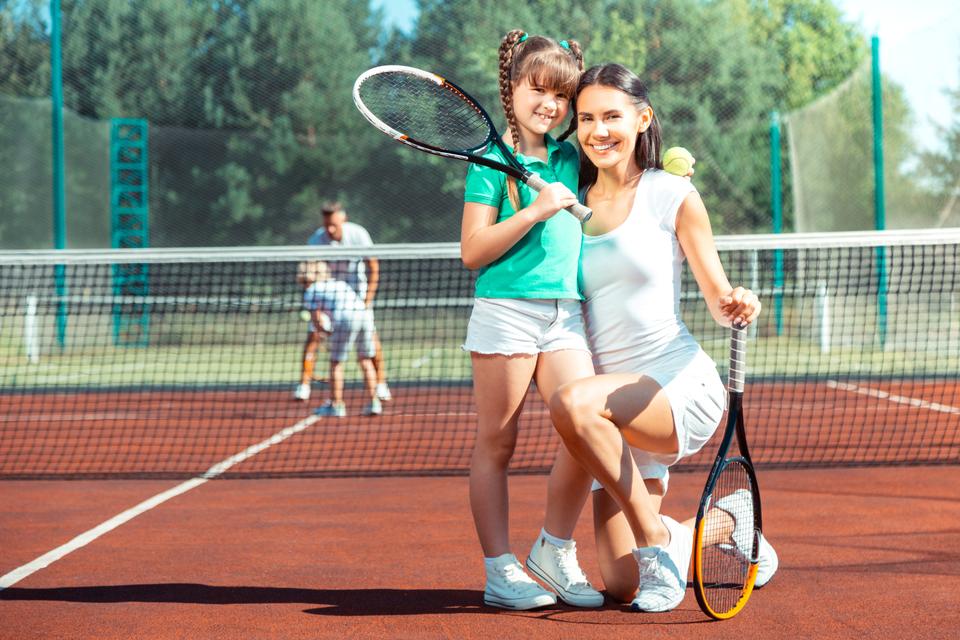 Tennis
PeakVision heads back to ours roots, providing Tennis players with superior lens technology.
Shop Now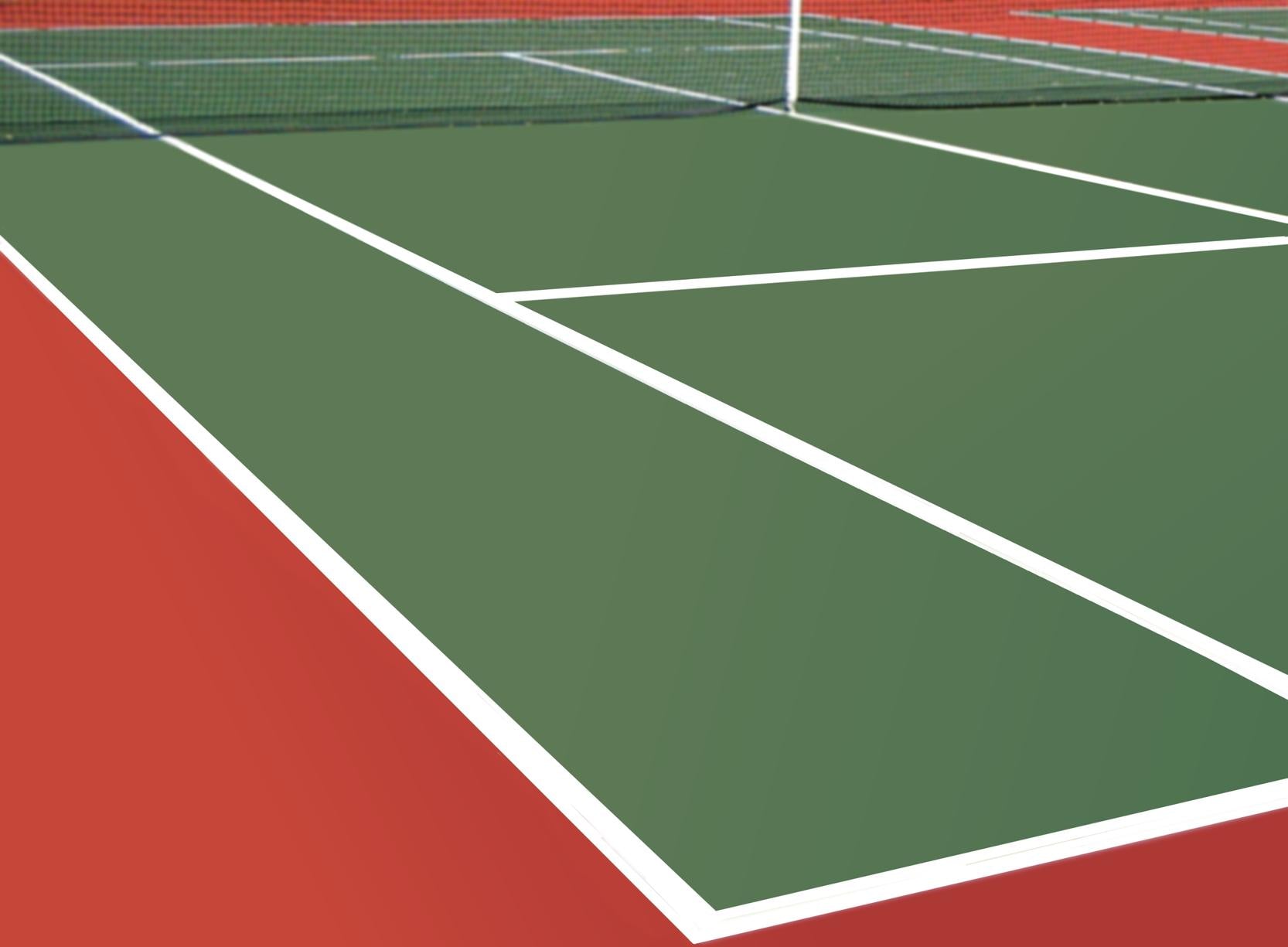 PEAKVISIONS PATENTED LENS TECHNOLOGY FEATURES A DUAL-ZONE TECHNOLOGY
Upper 20% Neutral Gray
✓ Provides protection from all UV rays.
✓ Enhances long distance visibility.
✓ Reduces glare from the sun.
✓ Lessens eye fatigue, allowing you to spend more time doing what you love.
Lower 60% Contrast Amber
✓ Provides protection from all UV rays.
✓ Enhances clarity.
✓ Provides 3X thevisual information than your naked eye, allowing for an impeccable read of the green, court, or field
---
✓ -52 Abbe Rating, Making The Lenses As Clear As Crown Glass.
✓ Impact Resistant.
✓ Anti-Reflective Backside Coating.
✓ Smudge Resistant Coating.
---
Why Wear Sunglasses While Playing Tennis?
If you play Tennis, it's critical that you protect your eyes from the sun's harsh UV rays.
Long-term and prolonged exposure to the sun without proper eye protection can result in significant damage to your eyes.
Sunglasses are a necessity while outdoors, but then comes the question of which pair you should consider.
PeakVision sunglasses not only provide you with that much-needed protection from UV rays but also give you patented lens technology that was designed to enhance your visual performance.
Our Patented Lenses feature a -52 abbe rating, making them as clear as crown glass.
Our lens technology was divided into two zones, split equally between the height of the lens.
The upper half of the lens is a 20% shaded neutral grey that was designed to combat glare, improve tracking of the ball, and lessen eye fatigue.
The bottom half of the lens is a 60% shaded contrast amber, which provides your eyes with 3X the visual information of the naked eye.
At PeakVision, we like to refer to this as "seeing the court in HD".
Frame Technology
Just as much thought goes into our frames as our lenses. PeakVision offers a variety of frame materials to help you reach your Peak performance. All of our sports wraps come with rubberized inserts to keep your sunglasses secure while you're on the links, and every pair features a different performance feature depending on your sporting needs. Below you will find a list of our bestselling sports wraps that we recommend for Tennis to help you elevate your performance to the next level.