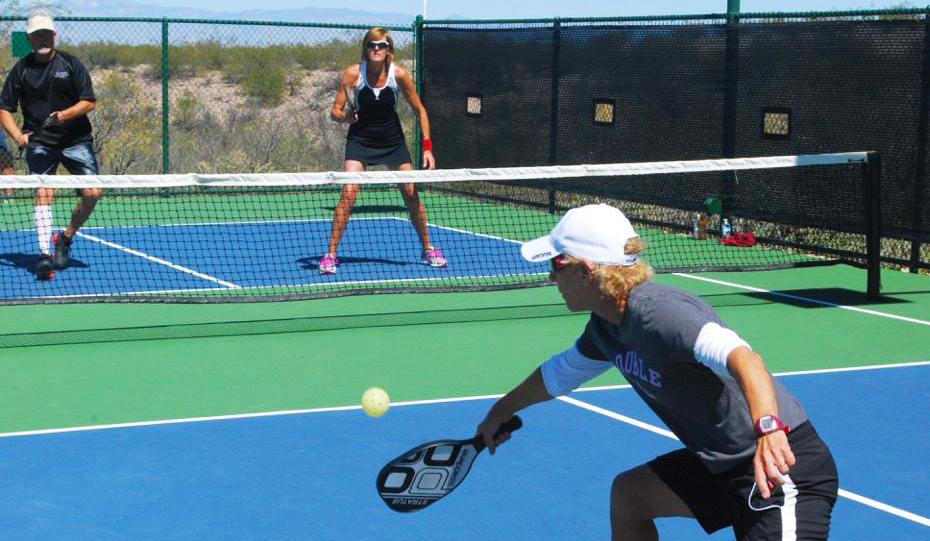 Pickleball
PeakVision dives into pickleball, offering the clearest lens technology on the market!
Shop Now
10 time USA PA national champion, 12 X US Open champion and winner of 130 gold medals.
"PeakVision is the best sunglass I've found for Pickleball!  I've tried a dozen different lenses, and personally, these are the best sunglasses I've ever found for Pickleball".
The high-definition lenses provide extreme clarity when on the court, while also providing excellent protection from the sun's rays.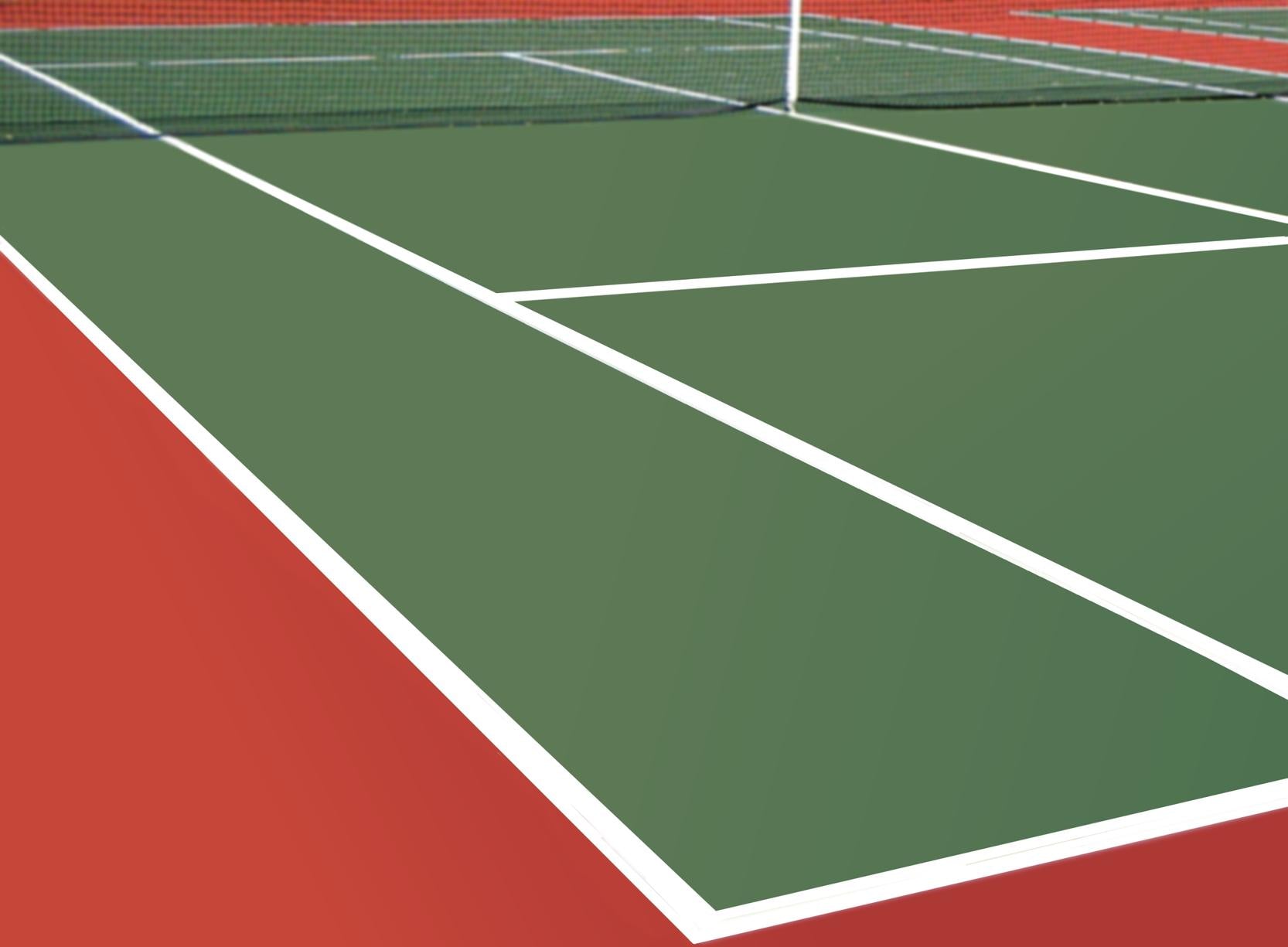 PEAKVISIONS PATENTED LENS TECHNOLOGY FEATURES A DUAL-ZONE TECHNOLOGY
Upper 20% Neutral Gray
✓ Provides protection from all UV rays.
✓ Enhances long distance visibility.
✓ Reduces glare from the sun.
✓ Lessens eye fatigue, allowing you to spend more time doing what you love.
Lower 60% Contrast Amber
✓ Provides protection from all UV rays.
✓ Enhances clarity.
✓ Provides 3X thevisual information than your naked eye, allowing for an impeccable read of the green, court, or field
---
✓ -52 Abbe Rating, Making The Lenses As Clear As Crown Glass.
✓ Impact Resistant.
✓ Anti-Reflective Backside Coating.
✓ Smudge Resistant Coating.
---
CLARITY OF VISION, ALLOWS FOR THE OPTIMAL PERFORMANCE ON THE PICKLEBALL COURT.
Pickleball is such a fast-paced sport, the most important thing to consider when choosing a pair of sunglasses is clarity of vision.
PeakVision delivers unparalleled clarity of vision with our Patented Dual-Zone lens technology.
Our lenses are as clear as crown glass, and have zero distortion, ensuring maximized clarity while protecting your eyes from all the sun's harmful UV rays.