Technology used in PeakVision Sunglasses
See life through the most technologically advanced sunglasses ever created.
UNCOMPROMISED VISION
PeakVision's patented lens technology consists of two zones
Upper 20% Neutral Gray
- Provides protection from all UV rays.
- Enhances long distance visibility.
- Reduces glare from the sun.
- Lessens eye fatigue, allowing you to spend more time doing what you love.
Lower 60% Contrast Amber
- Provides protection from all UV rays.
- Enhances clarity.
- Provides 3X the visual information as your naked eye, allowing for an impeccable read of the green, court, or field
NO DISTORTION, NO WORRIES!
Our premium lenses have a -52 abbe rating making them as clear as Crown Glass.
FRAMES BUILT TO PERFORM
Yes, just as much attention goes into our frames as our lenses.

(click the hotspots below for more information)
NON-POLARIZED VS. POLARIZED
We don't recommend you use polarization for land sports, and here's why.
NON-POLARIZED
Polarization, while it does reduce glare, also flattens your depth of field, causing your eyes to misread distances in your preferred sport. This causes most people to remove their sunglasses while on the course.

Overtime, this causes prolonged eye damage and can result in serious injury.  It took us four years to find a solution for these problems, and we did.  Our Dual Zone lenses combine anti-glare protection, Zero Distortion, and cutting edge technology to change your game.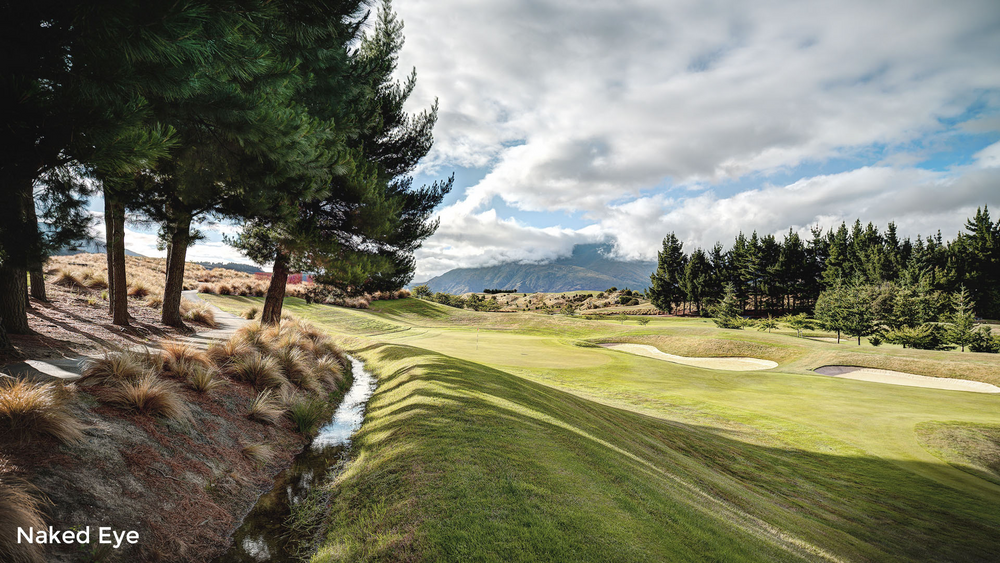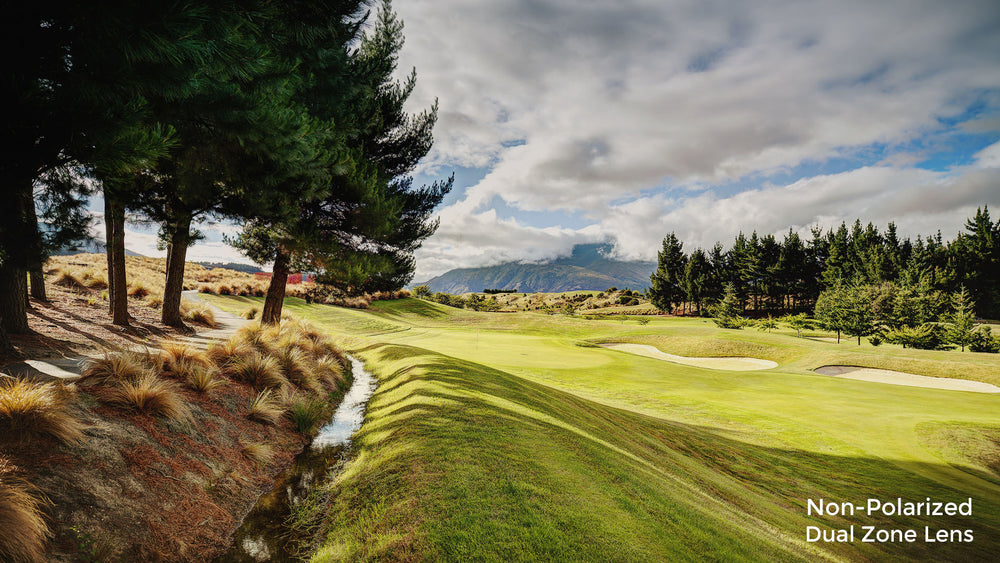 POLARIZED
Alternatively, we recommend Polarization for water based sports. Fishing, water skiing, and many other sports benefit from Polarization. It can also help reduce extreme glare, and allows you to see objects under the water more clearly. PeakVision made a Polarized version of our patented lens.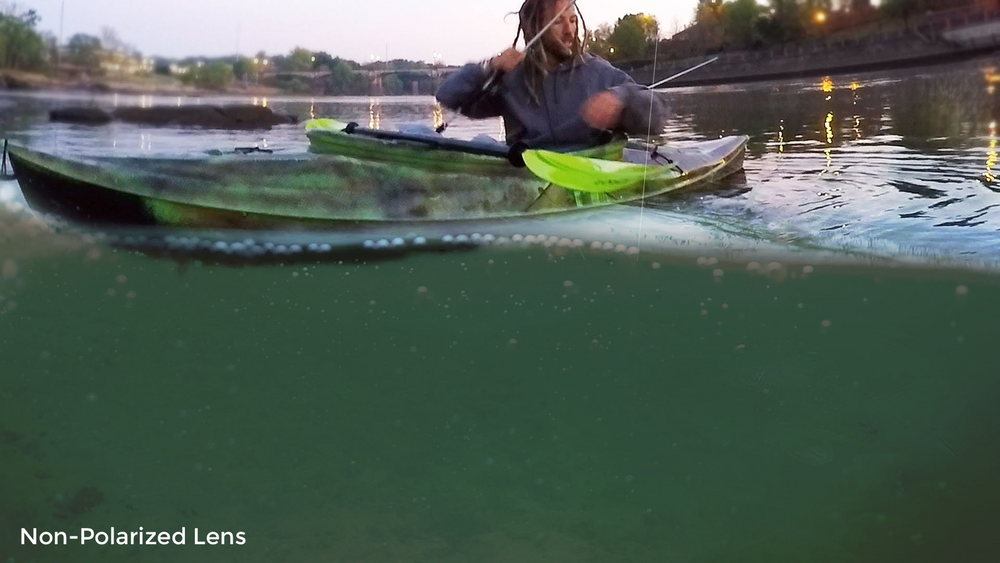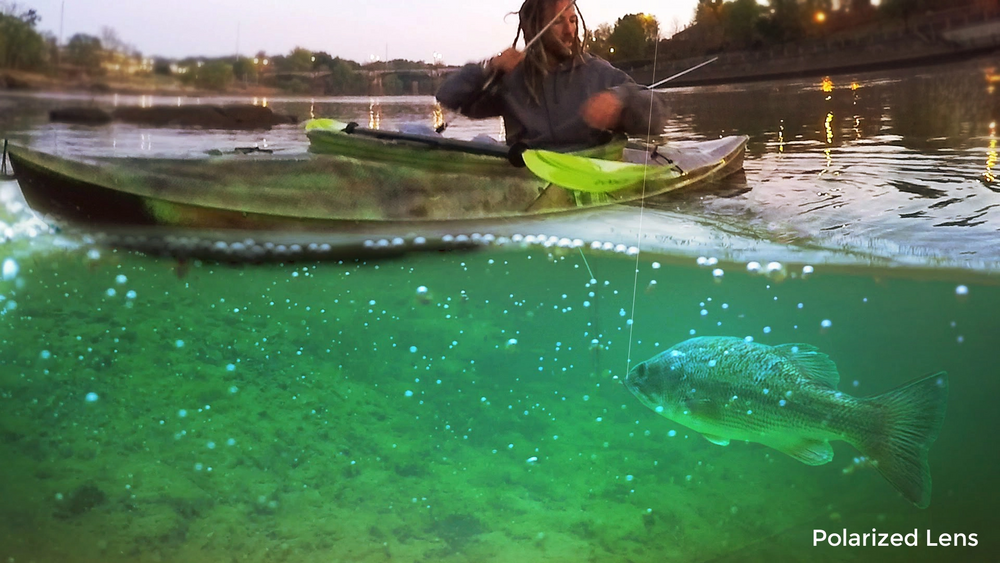 Advanced Lens Technology that will keep your eyes safe.
If you're serious about your sport, you should be serious about your vision. PeakVision has you covered.
LIFESTYLE
The Perfect All-In-One Sunglasses
Our sunglasses are just as great off the course as they are on it!