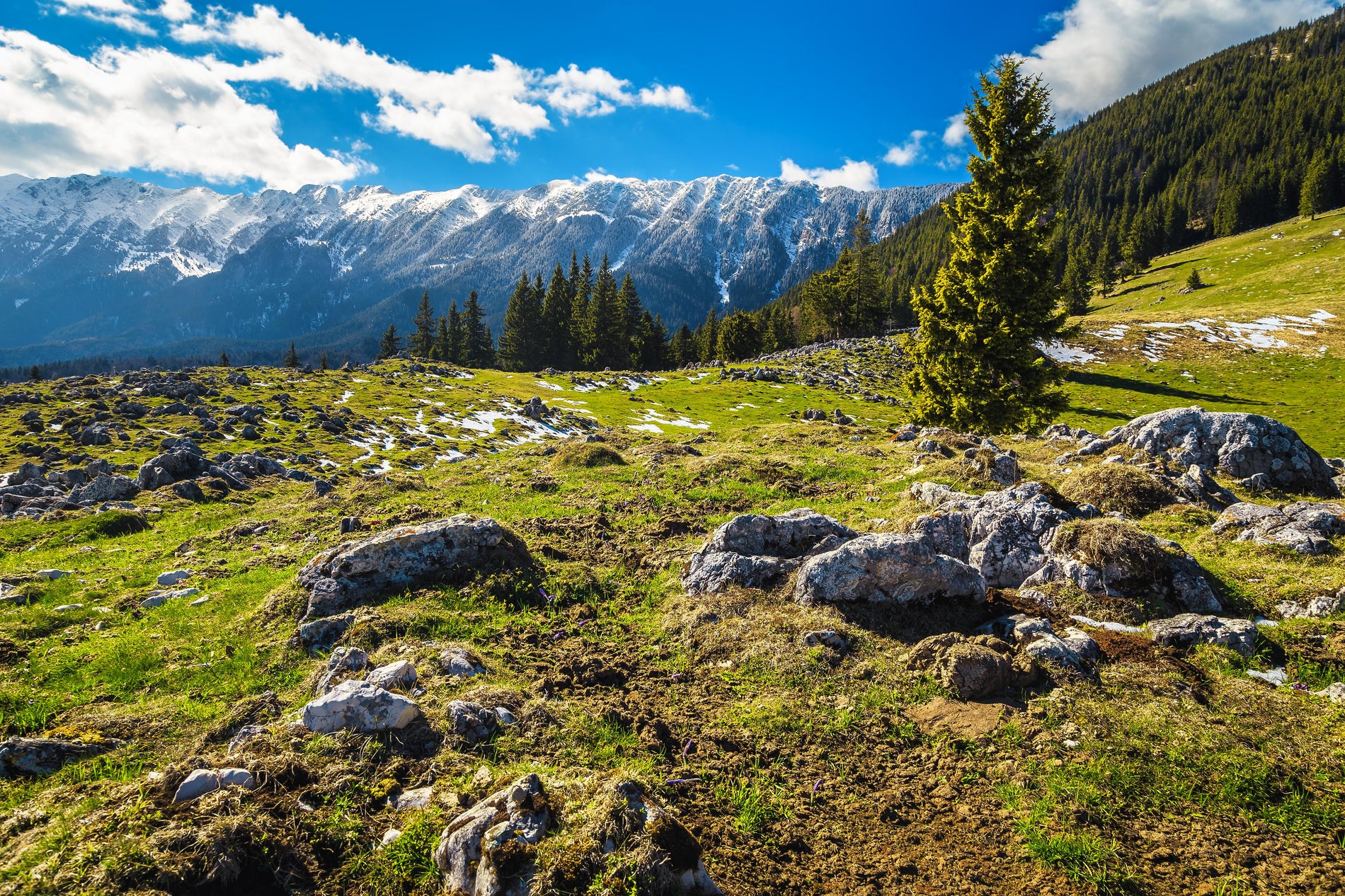 Recreational
PeakVision listens to our customers, and we've received a lot of feedback over our years of business. Our recreational page highlights everyday activities that our customers have found our sunglasses to be incredibly helpful in.
Shop Now
While hiking, it's important to have undistorted and clear vision while on the trails, as you can encounter a plethora of obstacles causing you to trip along your journey.
Our lower amber zone gives your eyes 3X the visual information that your naked eye normally receives, which will highlight any divots or obstacles in your path that you may encounter.
This makes PeakVision's patented lens technology the best choice for your hiking eyewear needs.
Recently, we've had a few of our customers comment that our lenses are perfect for photography as they give an undistorted view of the display from any angle, while also protecting their eyes from the sun and giving an impeccable view of their lower horizon.
Our dual-zone lens technology has a -52 abbe rating, making our lenses almost as clear as crown glass, so you won't experience any distortion on your camera display when using our sunglasses.
PeakVision's sunglasses are the best sunglasses for driving, as our dual-zone tint maximizes your protection from the sun's UV rays while highlighting the roads in front of you in emasculate detail.
Our upper neutral grey zone will lessen your eye fatigue as you drive and increase your long-distance vision, while our bottom contrast amber zone will highlight the roads below you and give you a great view of your heads-up display.
Like any other outdoor activities, it's imperative to have undistorted vision while maximizing your protection from the sun's harmful rays.
Our dual zone lens will provide you with the ultimate protection, highlighting your lower spectrum so you can vividly see any objects in your path while cycling and lessening your eye fatigue over the duration of your trip, allowing you to do what you love safely and for longer periods of time.
This makes PeakVision the best sunglass choice for cycling.
PeakVision sunglasses make the best sunglasses for lifestyle, giving you undistorted views of your entire surrounding while protecting your eyes from all UVA, UVB and UVC rays.
Our stylish frame options will make a statement while you wear them, and allow you to take in all the beauty your surroundings have to offer.
Regardless of whether you're taking a walk on the beach, going for a day on the trails, or needing that perfect pair of sunglasses to match your outfit, PeakVision has the perfect option to suit your lifestyle needs.
See The Difference